Aims and Scope
Amal A. Mohamed, Gehan L.A. Hakeem, Gihan M. Babrs, Laila E. Abolfotoh, Nageh M. Shehata, Sheren E. Maher, Suzan M. Mousa, Ahlam M. Ismail, Doaa Ezzat, Ahmed G.K. Habib, Doaa M. Ghaith, Naglaa Fawazy, Rania A. Khattab, Eman El S. Habib, Dalia M. Abd El-Hassib, Sherief Abd-Elsalam, Dalia A. El-damasy
---
Background:
Polymorphisms of genes encoding the pro-inflammatory and anti-inflammatory cytokines can affect the clinical presentation of the infection. We aimed to assess the role of EGF gene single-nucleotide polymorphism in the outcome of chronic hepatitis B virus (HBV) infection in children.
Methods:
One hundred HBV-infected children and 75 healthy matched controls were enrolled in this prospective study. Patients included 18 chronic inactive and 82 chronic active carriers. EGF rs4444903 A>G genotypes were determined using allele-specific amplification.
Results:
Significant differences regarding EGF genotypic frequency (p=0.001) in patients compared to controls (p=0.001). Eighteen percent were inactive, and 82% were active carriers. AA, AG and GG genotypic frequency were 66.7%, 33.3%, 0% and were 3.7%, 37.8% and 58.5% in the inactive and active carriers, respectively, with significant differences regarding AA, AG, GG genotypic frequency (p=0.001 for all). EGF AA, AG, GG genotypes frequency were 1.9%, 33.3%, and 64.8%, respectively, with significant differences between cirrhotic and non-cirrhotic patients regarding AA, AG, GG genotypic frequency (p=0.001 for all).
Conclusion:
Increased G allele frequency in EGF rs4444903 A > G polymorphism in HBV- Egyptian children is associated with worse outcomes.
---
July 12, 2021
Andréia G.O. Fernandes, Leonardo N. Santos, Gabriela P. Pinheiro, Diego da Silva Vasconcellos, Sérgio Telles de Oliva, Bruno J.D. Fernandes, Ricardo D. Couto
---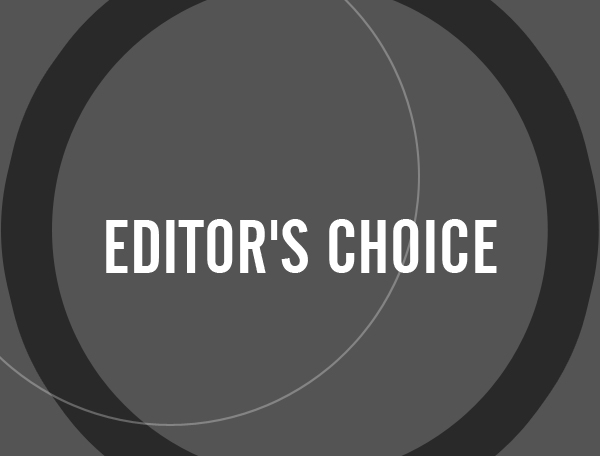 Objective:
To review the literature on the use of urinary cotinine as a biological marker of cigarette smoke exposure.
Methods:
Narrative review of original and review articles on the topic of interest, published in Portuguese or English by June 2018, and selected in the following online databases: PubMed and Virtual Health Library (VHL).
Results:
Urinary cotinine is usually the recommended biomarker to estimate exposure to cigarette smoke, and can be used alone or, preferably, in association with questionnaires. Different analytical techniques can be used to quantify urinary cotinine and are differently performed because of urine sample interfering factors.
Conclusion:
The precise classification of smoking status is essential. It is advisable to use objective measurements regarding smoking habits since self-reported smoking may not always represent the true smoking status of the individual, particularly in groups that are more vulnerable to omitting the information of questionnaries, in addition, it has possible biases of memory. The accurate assessment of smoking is crucial to improve clinical management and counseling for different diseases as well as the establishment of preventive strategies. So, the use of urinary cotinine as a biomarker of cigarette smoke exposure seems to be a suitable assay to distinguish non-smokers from passive and active smokers.
---
July 31, 2020